---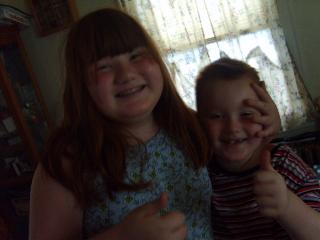 Katie 'n' Ed,.. Canada.
Listening to "Awesome Radio's" feature on the new CD
Judging by the thumbs,.. they liked it! (Apparently they were dancing!)


---



OPEN MIC NIGHTS! (ones I know about,..)
Also where you might find me,.. often.

South Wales.
The Star Hotel, Swansea Road (behind KWICK-SAVE) Penalt, LLANELLI.
Every Sunday from 7PM, definitely a varied bunch of styles and talents!
+
South West.
The Globe Inn, Newtown, Exeter.
Monday nights, worth the effort to drag yourself out, get rid of that 'Monday feeling'!

---
I HAVE A BLOG ON
Yahoo!
For you to post your comments,..
(if you really can't handle email)
---
Important Newsflash!
"Take It or Leave It!"
CD,..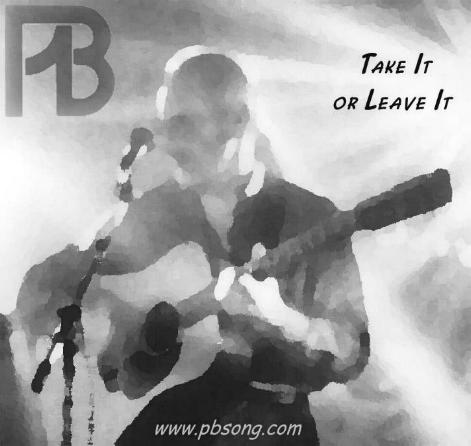 It's a re-mix of the original album,.. OK?
(New one in progress!)
Email me for a copy!
---
DON'T

TOUCH