STAR GUESTS
Click here to check out Esther's website and buy the CD!
DAVID LYON'S SITE,.. NEW ONE!!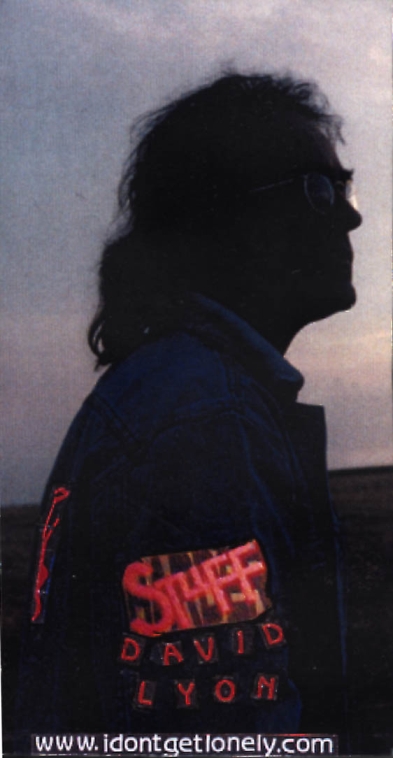 (Please note the domain has changed to
idontgetlonely.co.uk
NOT .com!)
#
Inspiration is essential,.. OK, not 'music' but see this!
#
Gotta love a lady like Pam!
#
->
~~#~~
---
ESSENTIAL SITES FOR HOME STUDIO FREAKS!!
These two sites have absolutely masses of info,..
if you have a question about studio gear, techniques, software,.. it's probably here.
If not join the forum and you
WILL
get an answer!!
---

#
MORE GIGS TO GO TO
Links to other music websites:-
If yours isn't here,..
...you haven't told me about it,
(or it's not working!)
If you find a duff link, tell me and I'll fix it or bin it!
---
Tonya Watts!
Not just stunning visually but musically MENTAL! check this out!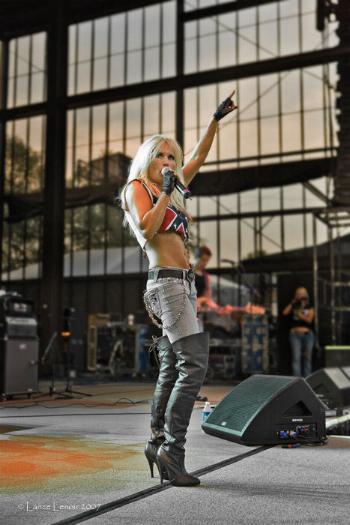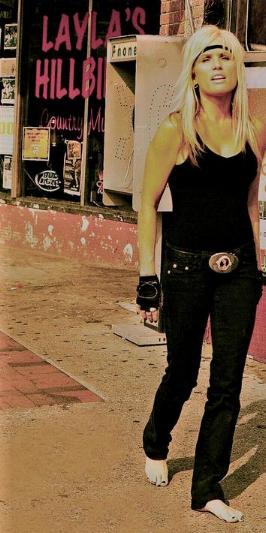 I just love this video of "Cumberland Angels"
#
..LUX..
Good drummers are hard to find,..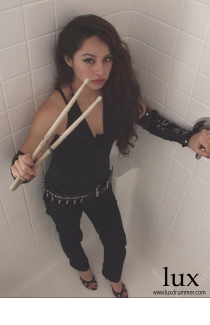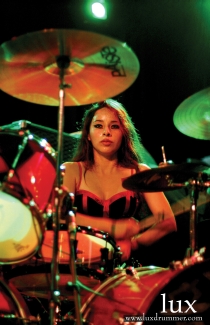 ..but this little lady kinda sticks out from the crowd!!
#
This guy can really play guitar,.. and he has an amazing website,..
including "lessons" where you can pick up really useful bits!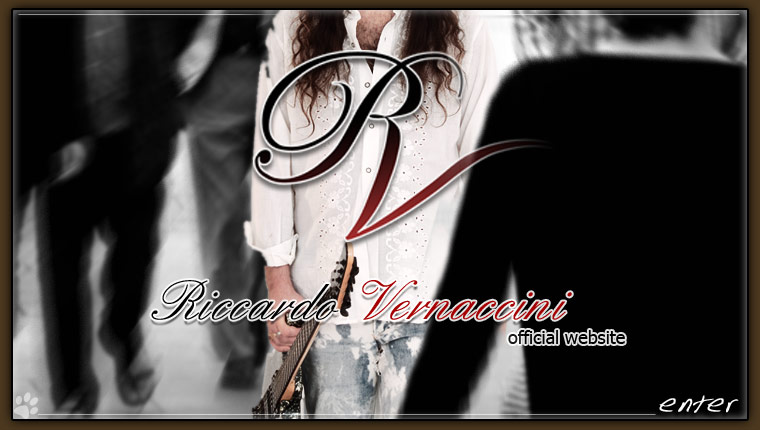 (Don't skip this one if you like great guitar riffs!)
#
Lost White Brother,.. what can I say??
Check this out,...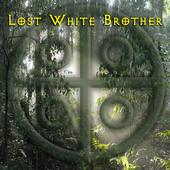 ... AMAZING!
---
All the way from California,.. worth the plane ticket!

#
This was KEIKO's site,..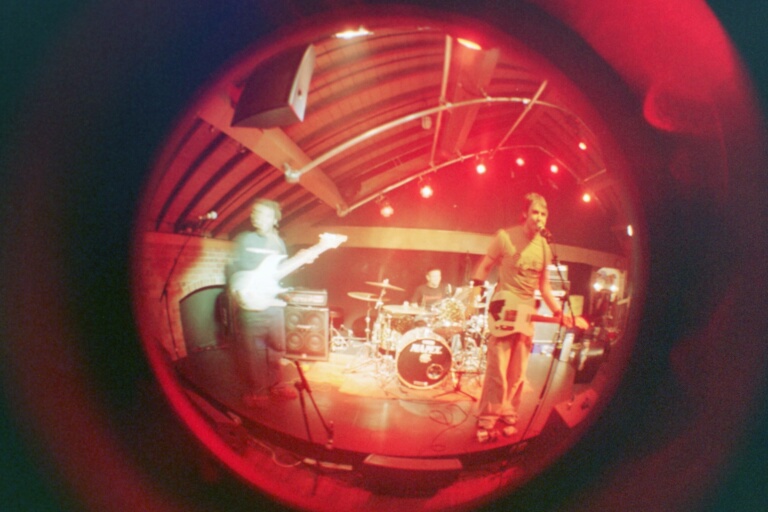 ..and they are sadly now splitting up
MENTAL!
..really sad to see them go!
#
TRIMORPHOUS,....
original and totally BRILLIANT,..

(AAAAAARRGH!! ANOTHER BAND BITES THE DUST!!!)
I'm not going to even try to tell you what I think about this band splitting up. For whatever reasons, they are sadly now history but what a legacy they leave behind! There's still a MySpace page with four tracks on it. All I can say is,.. no I can't really say anything, this band should have stayed put and been spread a bit wider.
Ho-hum,.. that's the music business for yah!
#
Why don't these bands get over here? Amazing rock from Russia,..
WITH LOADS MORE MP3s TO DOWNLOAD!

I intend to do somethin' about that!!
(WATCH THIS SPACE!!)
#
BARRY CHARLES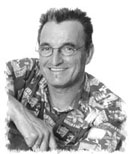 This guy's voice is just,...
..... totally impossible and incredible!!
I reckon he's an alien left behind!!
#
REBECKA'S PLACE,...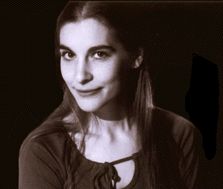 You'll find some gigs here,...
...worth going to!
#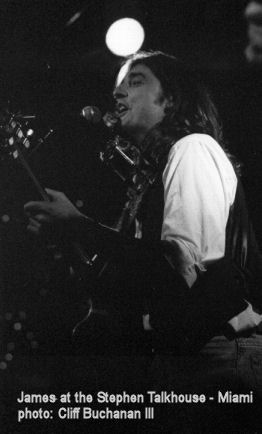 JAMES CANN,...
this is the Cann Brothers site,.. well it was till it vanished,..
very talented family!!
#
GP WAYNE,.. not only a songwriter,..
a really interesting writer,.
on another level altogether!!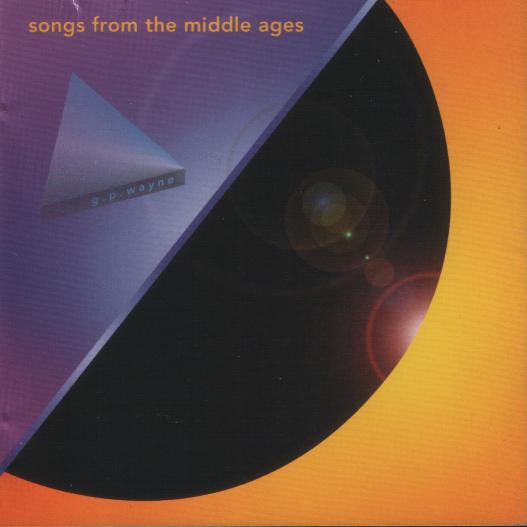 Oi!.. GP!... just the book on your site!!..... Oh well,..
we all just have to buy the CD then I guess!
#