#
Parts.
When I want parts, I often look on eBay first but this particular supplier stands out as going the extra distance to give real customer satisfaction.
'conneckt' from Shenzhen,GD, China stocks very handy leds lamps, fuses, connectors, test lead kits, adaptors, antennas, micro Rf cables and data cables. Will even make up fiddly micro connectors to order at very reasoable prices to a very high standard, as I have found to my delight!
The antennas also include GPS and getting satelite signals is pretty important if yah don't want to get completely lost, so I'd suggest you invest in one. They really do improve things a lot.
Check them out!
'conneckt' Shenzhen,GD, China
#
This is Kev Chilcott's website,..
if you want to see serious guitars this is the place to go browse through!

Dont't get suckered,... get smarter!


Latest Email Hoaxes - Current Internet Scams - Hoax-Slayer Newsletter
Get news on the latest email hoaxes and current Internet scams delivered direct to your in-box. Hoax-Slayer also features computer security and anti-spam information, PC tips and a lot more.
If you need to ship your kit, cases are critical,..
Barry might be in South Africa but he really does the business.

Barry Stott.
Handmade, High Quality Flight Cases

BK Electronics
Seriously
reliable
Kit!!
I have used BK's stuff and it's pretty idiot proof.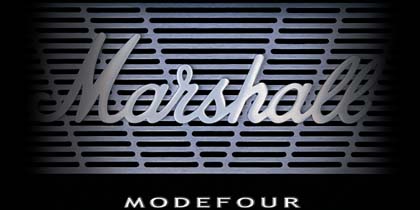 JIM MARSHALL'S CLASSIC MAGIC!!

Organfax,.. Loads of organ related links here!

Roland UK

Yamaha-Kemble UK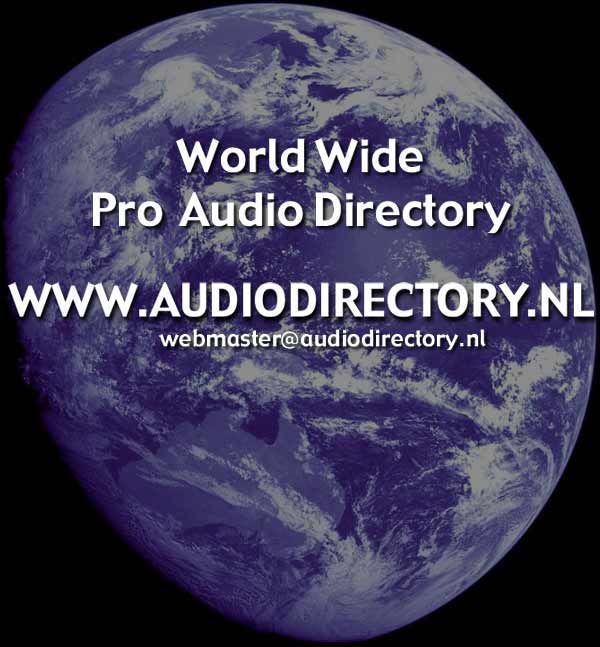 What it says,.. Pro Audio.
ZIOPAGES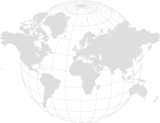 The entertainment professionals' index.

This site is really useful,..
....the circuits seem to work too! (I've tried a couple myself)
Even more Web-graphics,.... really cool stuff here

...as you can see from the banner!
---
BANDZ AN' ARTISTES
---
If yours isn't here,..
...you haven't told me about it,
(or it's not working!)
---
ESSENTIAL SITES FOR HOME STUDIO FREAKS!!
These two sites have absolutely masses of info,..
if you have a question about studio gear, techniques, software,.. it's probably here.
If not join the forum and you
WILL
get an answer!!
---
This guy can really play guitar,.. and he has an amazing website,..
including "lessons" where you can pick up really useful bits!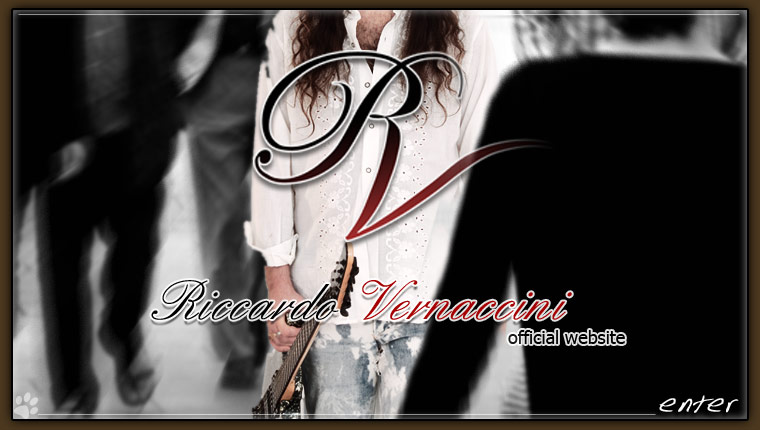 #
DANIELLE is different,.. and quite amazing at what she does,..

#
BARRY CHARLES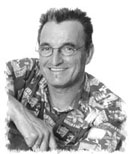 This guy's voice is just,...
..... totally impossible and incredible!!
I reckon he's an alien left behind!!
REBECKA'S PLACE,...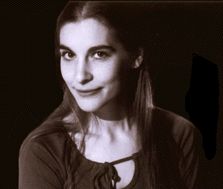 You'll find some gigs here,...
...worth going to!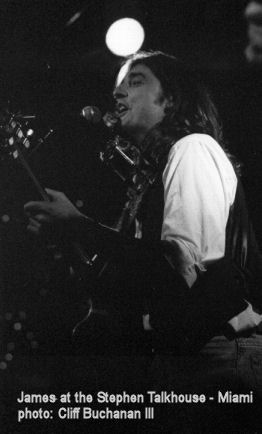 JAMES CANN,...
this
is,..
was the Cann Brothers site, but it's gone,..
very talented family!!
The Boys From Melbourne Street have a new CD out,..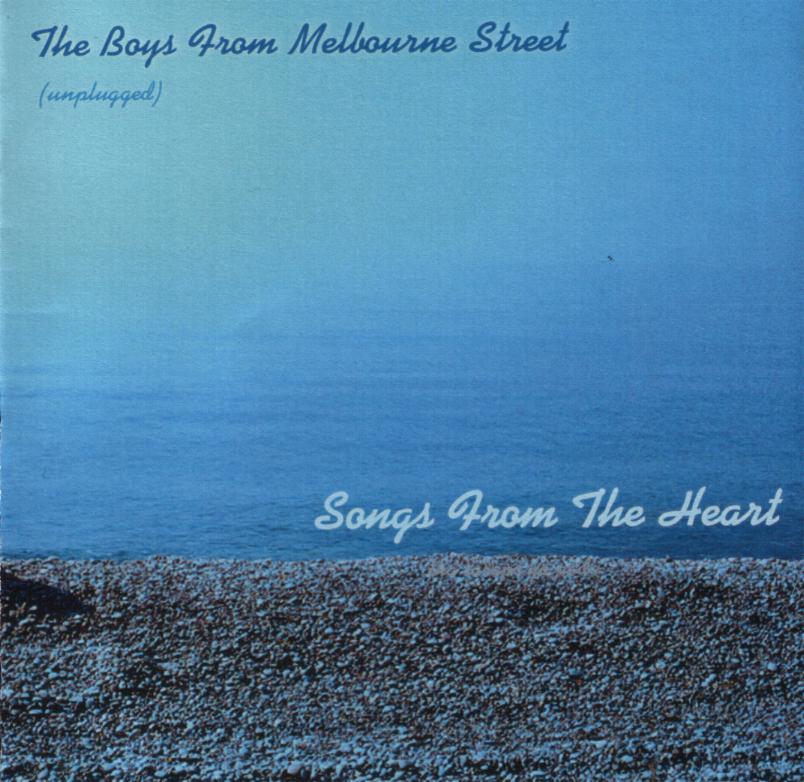 ..you can get hold of one,..
..from the links on their website.
Better still, you
could
go to a gig!!!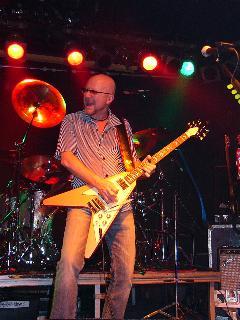 WISHBONE ASH,..
this band have be quite influential on my own music.
Still a great band,.. really down to earth and still rockin'!!
Gigs, all sorts,...
Updating this bit,.. patience,...
[PB Pages ...WARNING... Eccentric on the loose!]
I'll keep adding things here as they get found or suggested,..
Check back soon! Cheers,
Pete