"So you have stress in your job huh?"
-
-
-
-
-
-
-
-
-
-
-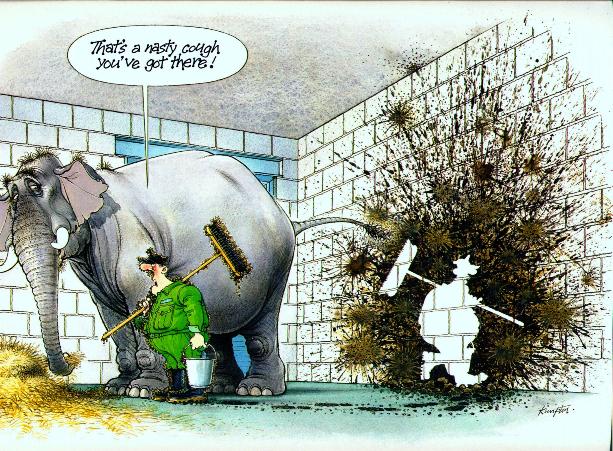 This text will be replaced by the flash music player.
I found this card when looking for a "get-well" wish for a mate,..Laughter being the best medicine!
I just came up with this page intro idea while searching for silly wavs to spice up Windows!
---
A special for those karaoke disco divas,...
(Right click and "save as", 3Megs, might take a while to download,..)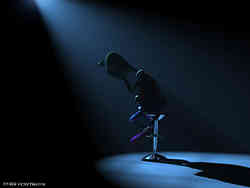 I stumbled across the website I found this MPEG file on looking for something else altogether,..
This was put together by Victor Navone who now works with the "Toy Story" crew, truly a talented guy!
---