---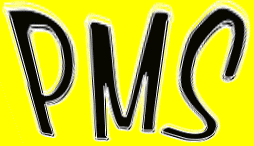 Good Reason To READ THE MANUAL!
---
A TOUCH OF SUN-STROKE!
Take a quick look at this and realise the importance of that bit you skipped in the front of your
USER MANUAL!
(Click here to read it!)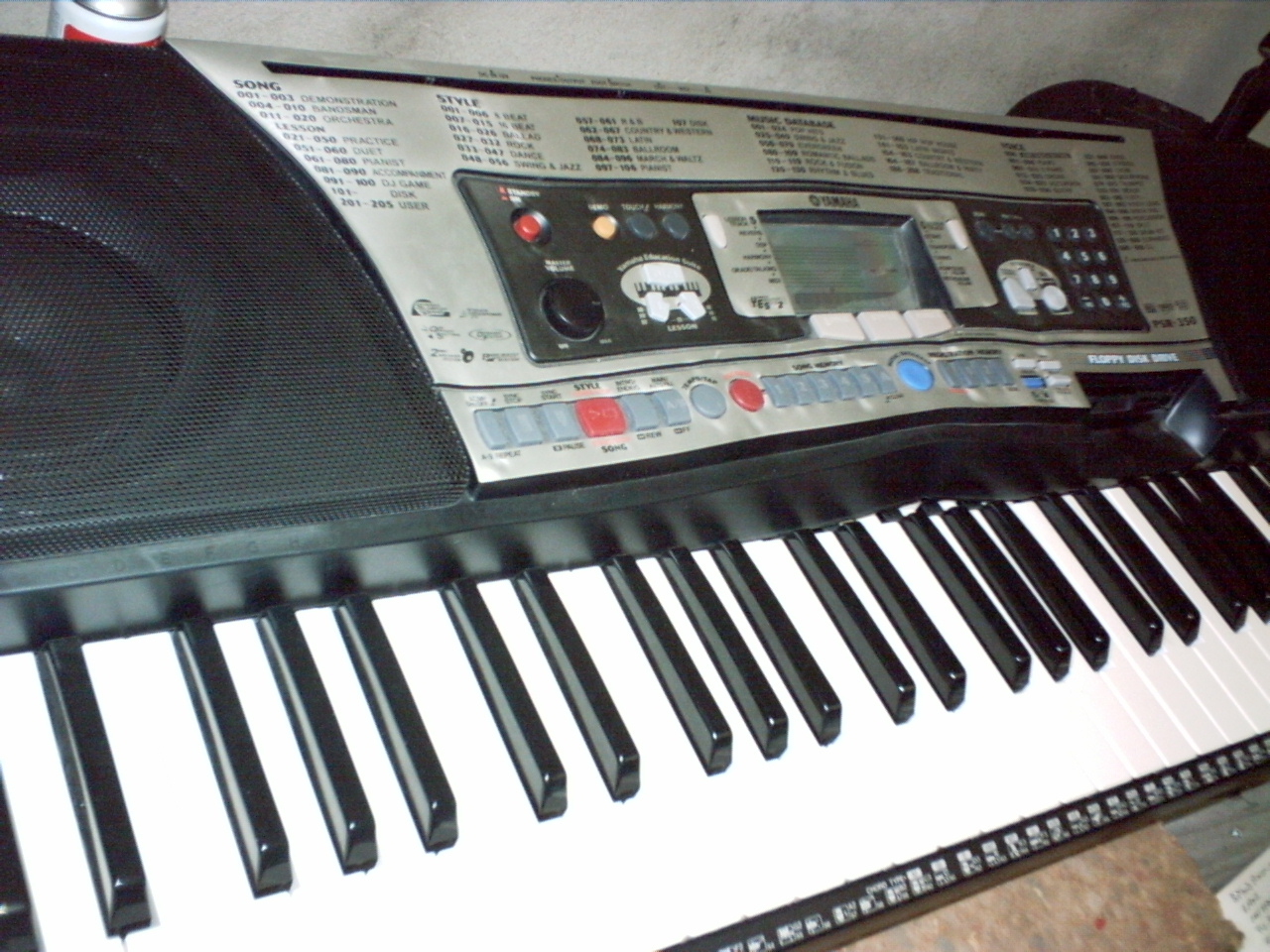 This little problem came my way,.....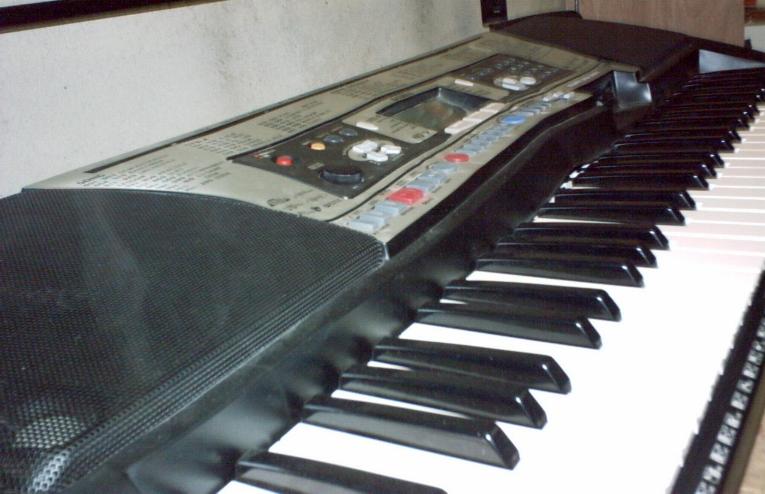 I'm afraid this poor little keyboard was left out in the sun,... and this is the result.
Amazingly, full credit to the resiliance of YAMAHA electronics, it actually still tries to work! but alas, there are some things it can't do too well any more.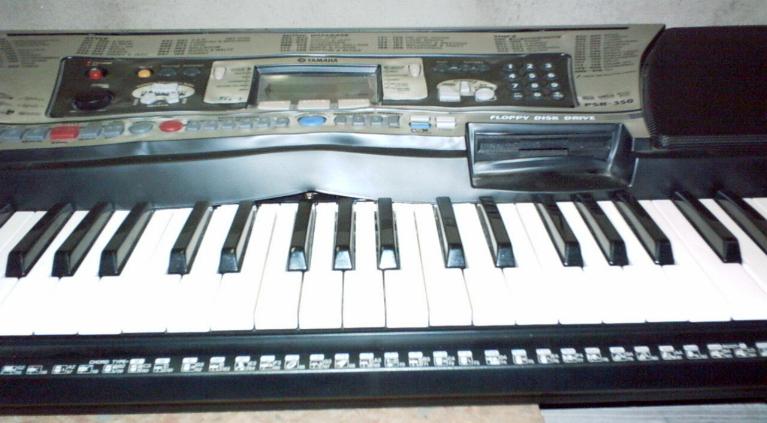 The strange wavy appearance here aint trick graphics,.. nor are your eyes going wonky on you,
...nor is it whatever you've been drinking,....
it really is the shape of the case!
So when the manual says it might not be a good idea to try this,...
IT WASN'T KIDDING!
Honest!
---
What Will You Do Next?
I think this page might grow a bit!
© PB 2004
---